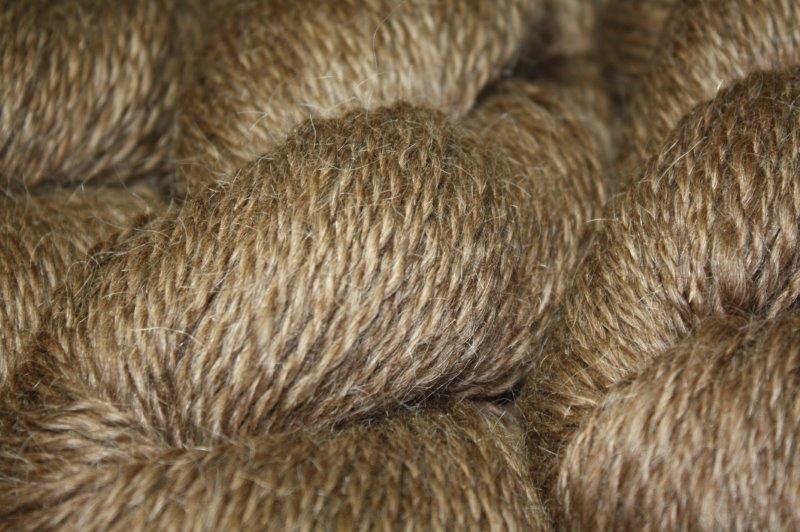 Moorit Brown Yarn with Silver Marl
Regular price $25.00 Sale
100% Icelandic Wool in Undyed Natural Brown (Moorit) with a very subtle silver marl, giving this yarn a lighter tone with a beautiful sheen.
2 ply worsted; 250 yards and approximately 6.5-7 oz. per hank; no elasticity
Recommended for use with knitting needle size 8-9 / 5-5.5 mm or size H-I crochet hook.
Prewashed; hand wash with NO agitation and dry flat, or dry clean.
Superb for felting.